Create a weapon finish
A weapon finish begins with your original artwork and design. Learn about the nine real-world finish styles found on CS:GO weapons. Create an illustration or a pattern to cover the paintable areas of a weapon.

Take advantage of the resources below to help you create a weapon finish.
Document your process
Did we mention that your artwork must be original? We want to see where the ideas began and how they developed. Posting concept art, mood boards, or images from which you have pulled inspiration are encouraged. All elements of the submission need to be original work.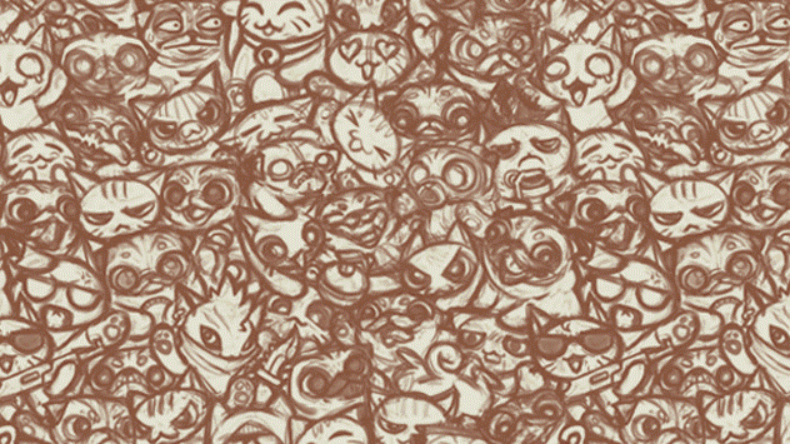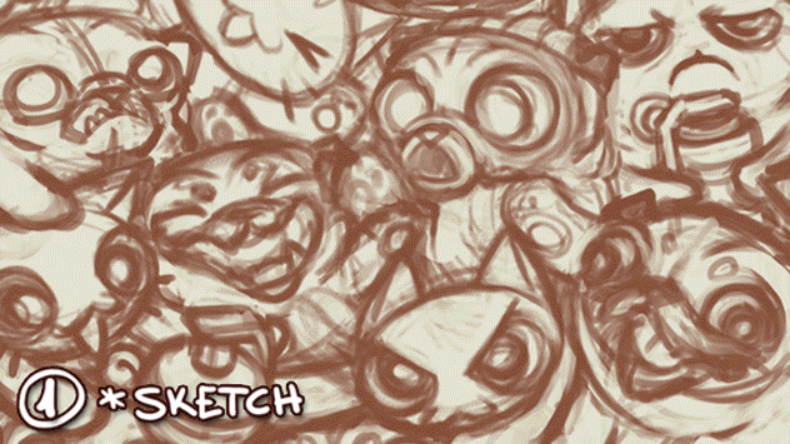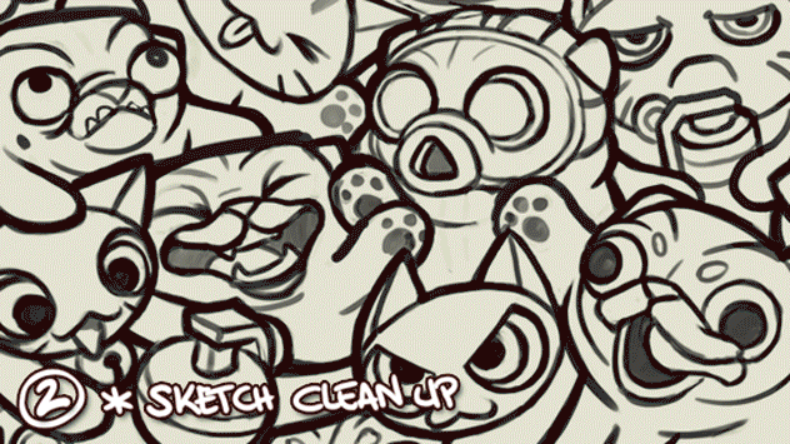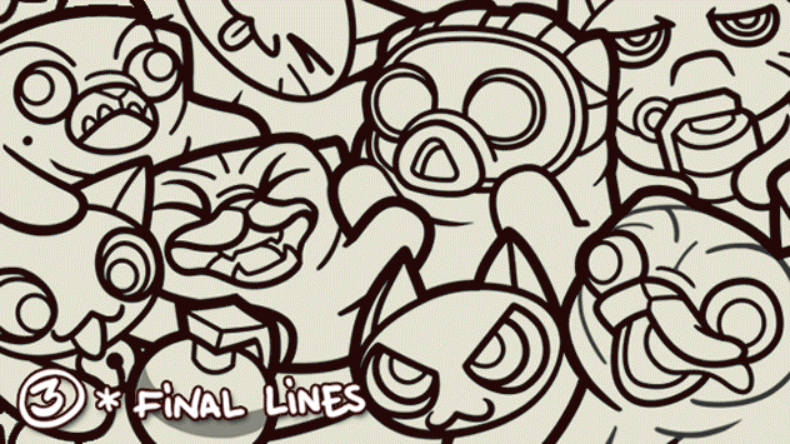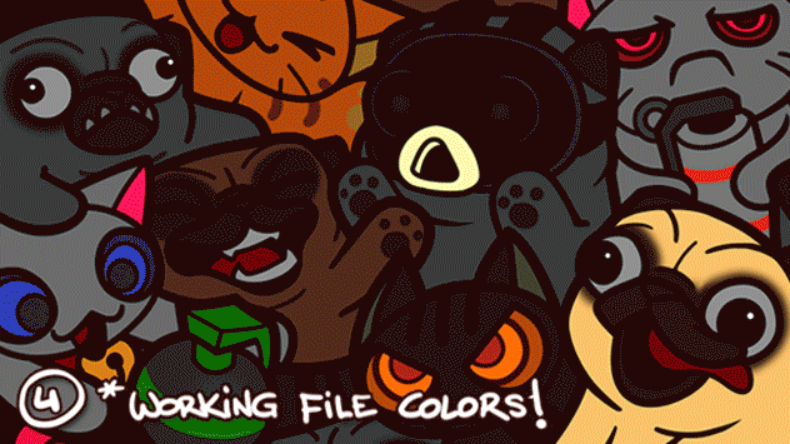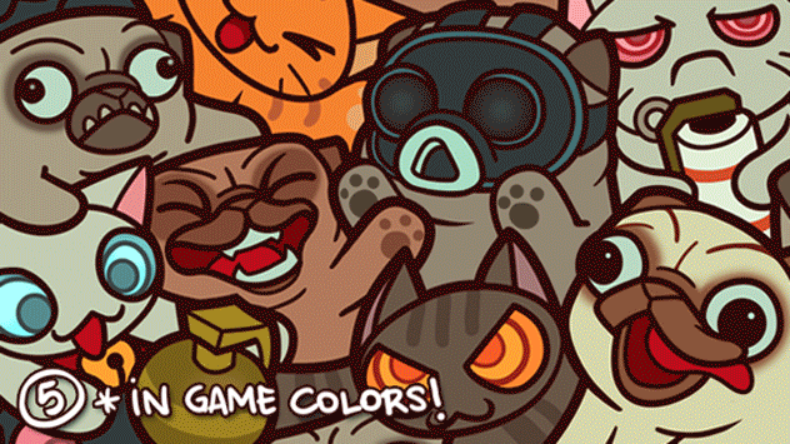 Collaborate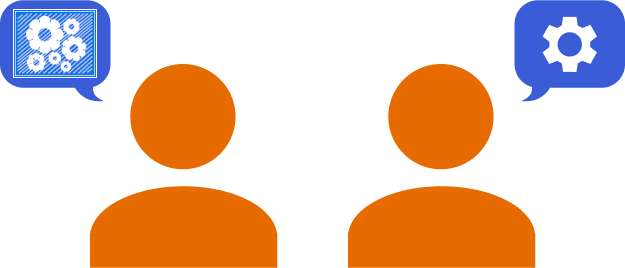 Often workshop submissions are a collaboration, team up with artists who have experience with the process. Go to the CS:GO Artists Forum to meet artists and technicians who are looking to work together. Revenue share should be negotiated and understood by all parties before submitting to the workshop. If you have collaborated with someone to create your weapon finish that person(s) must have a non-limited Steam account in good standing and included in the submission in order to split potential revenue share.
Submit your work
Create your item using the CS:GO Workbench found in Counter-Strike: Global Offensive. Starting July 22nd you will have the option to officially enter your item into the contest.
It is important for us to see your item as it will look in the game. When submitting your weapon finish to the workshop make sure to include screenshots of the weapon inspect view, in hand, and side view. Share your workshop entry with the world and promote using the hashtag #CSGOdreams.